PLENA Matrix Digital Sound System
Surprisingly flexible. Powerful control.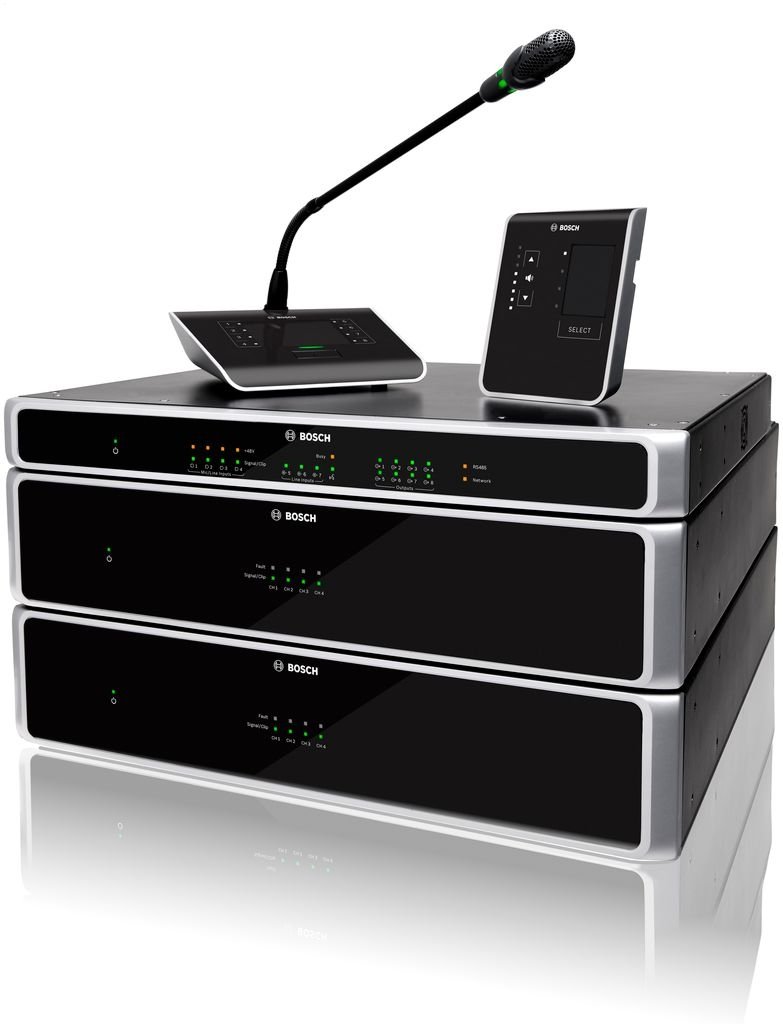 The state-of-the-art features of the Plena Matrix Digital Sound System allow users to attain superior audio performance in up to eight zones and that too with wireless control capability. It's audio quality is specially designed to suit a wide range of application scenarios – including live/foreground music, background music, high quality speech requirements and general zone announcements – the Plena matrix system gives high quality digital audio experience with highest possible flexibility as well as reliability.
The PLENA Matrix is designed specially for flexibility and easy user experience; audio settings and desired volume levels can be wirelessly set through an iPad® or iPhone® app.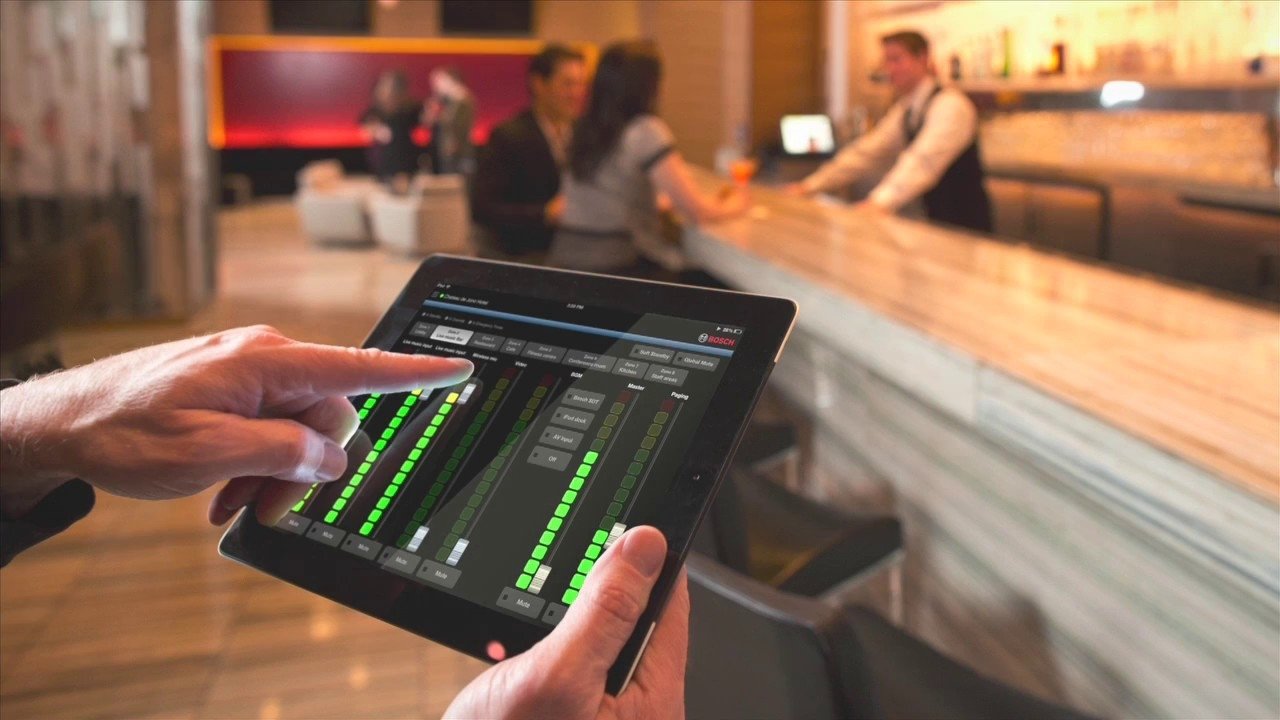 Bosch's innovative technology in the PLENA Matrix system allows users to enjoy professional sound quality, making it ideal choice for applications where there is no compromise on speech or music quality.
High quality sound system solution for all applications
PLENA matrix system is an example of Bosch's commitment to excellence and top quality. The user friendly configuration interfaces and ease of installation made possible due to it's simple cabling requirements, along with unrivaled powerful acoustic capabilities and wireless operation/control features allow this flexible system to suit a wide range of applications like shopping malls, educational institutions, restaurants, gyms and recreational facilities and office buildings.